SMASH Global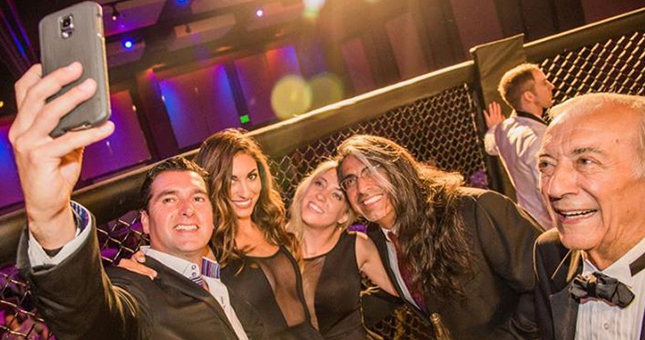 Luxury Events Meet Professional Fighting
SMASH Global produces luxury entertainment events that feature professional MMA fighters, creating the most exciting black-tie showcases in the world. Each black-tie event creates a unique dynamic uniting societies elite for an evening of elegance and opportunity.
The company was founded on three core tenets:
First, we believe mixed martial arts is the most exciting form of entertainment and the future of all combat sports.
Secondly, we believe networking is the single most important driver for creating new opportunities among societies elite.
Finally, we believe in supporting a cause and giving back to the underserved and less fortunate.
With professional mixed martial arts as our stage and a black-tie gala as the backdrop, SMASH Global delivers a unique experience that is one part sporting event, one part networking, and all parts class and sophistication.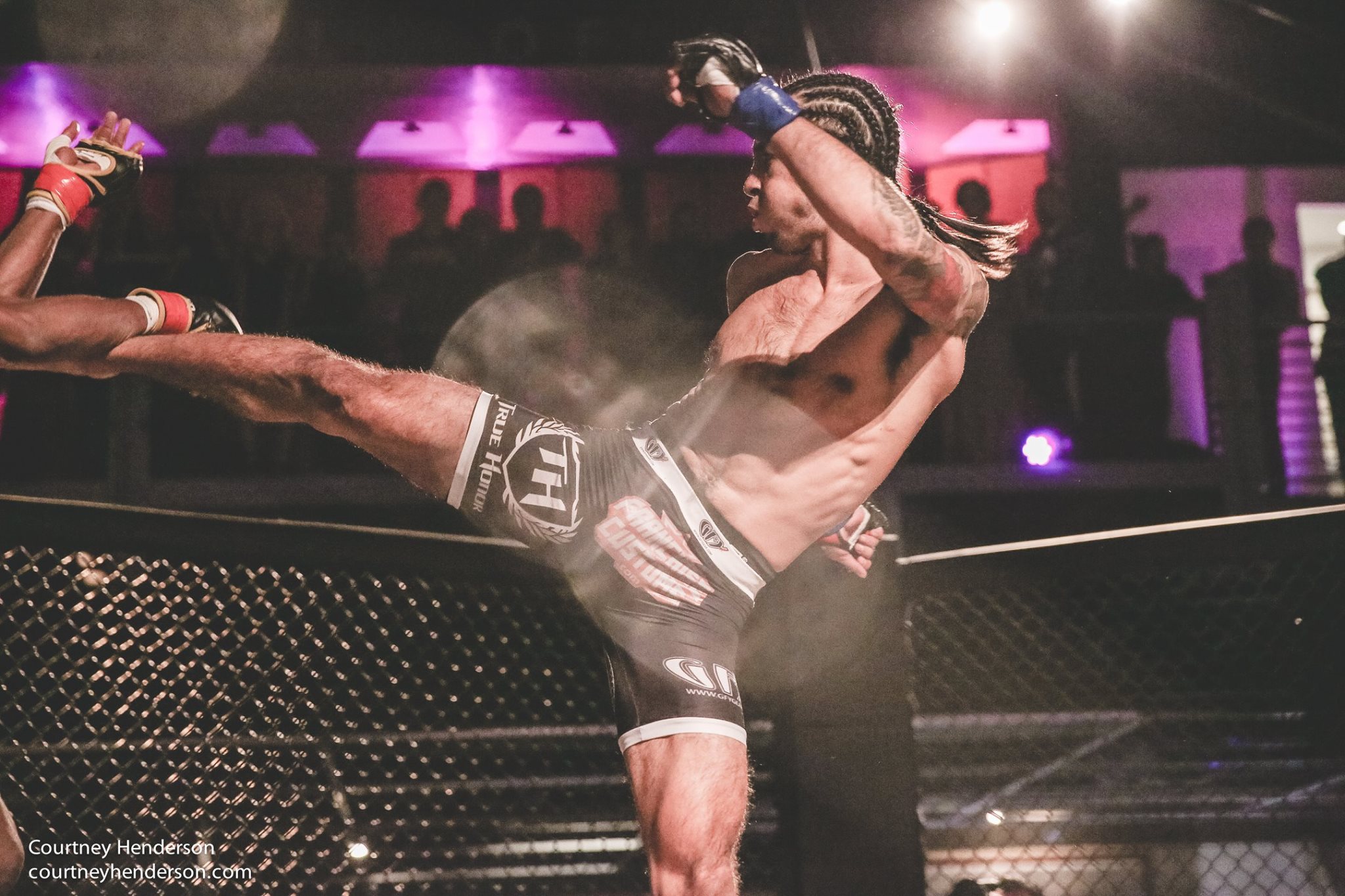 Steve Orosco, Founder and CEO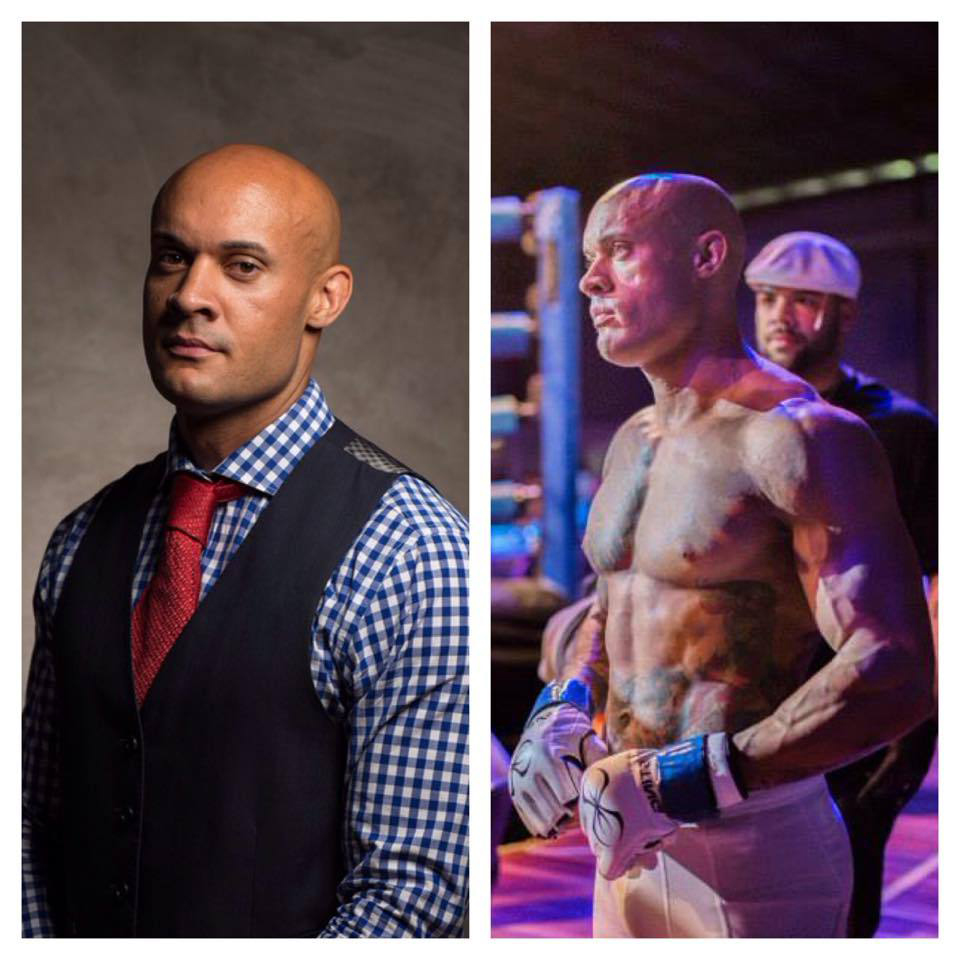 Steve Orosco, MBA, MS, is a former Wall Street broker, a professional MMA fighter and the Founder of SMASH Global.
After years in the cage, Steve identified an opportunity to raise the level of business in the sport by creating entertainment events for premium clientele.
With an MBA, an MS degree and extensive professional fighting experience, Orosco is uniquely equipped to lead and manage a mixed martial arts (MMA) events organization.
"I believe there is a direct correlation between elite athletes and successful business professionals, and I'm building a bridge between the two with SMASH Global." – Steve Orosco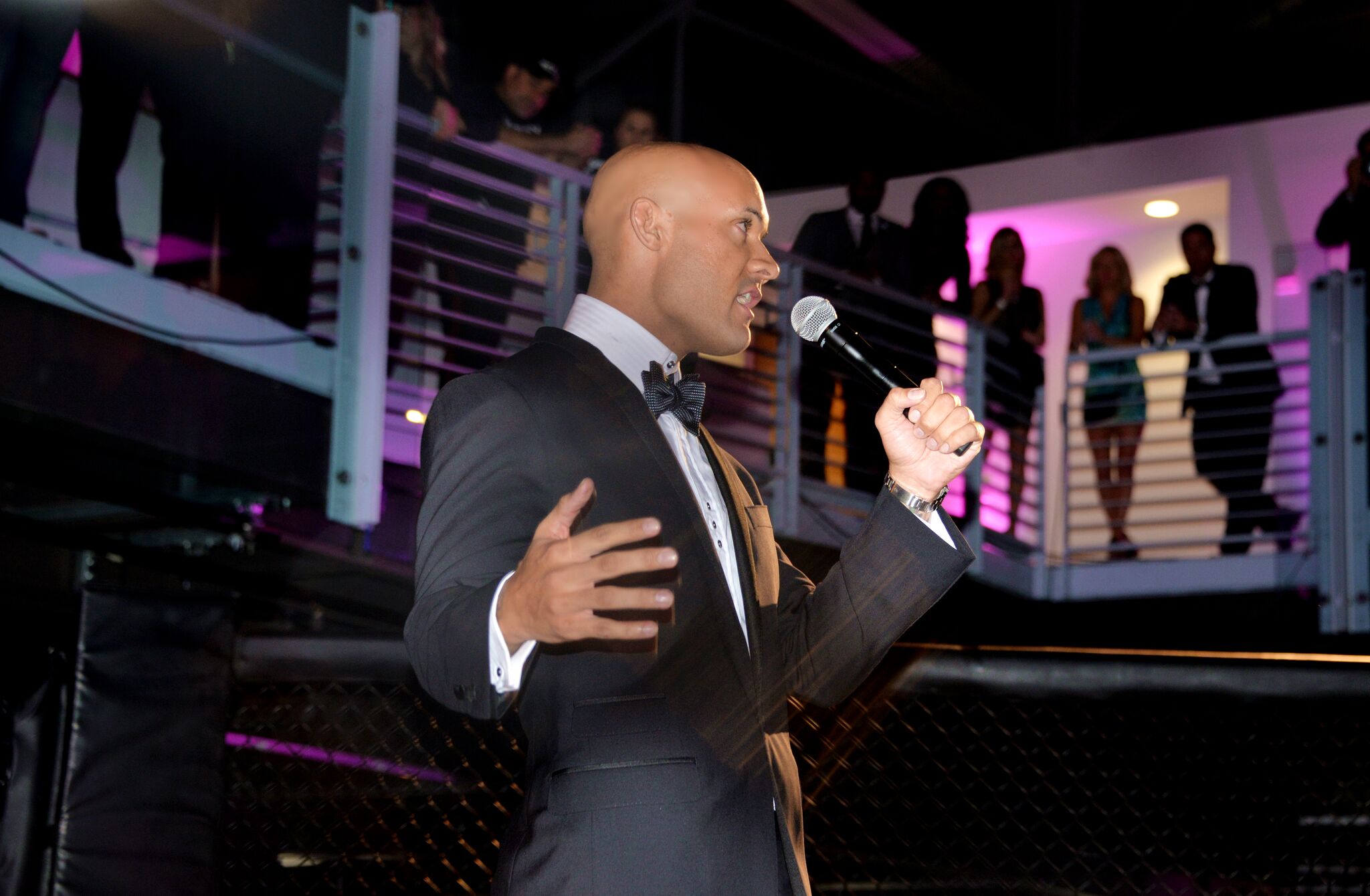 You can connect with Steve on LinkedIn to keep up with SMASH Global events and news as he continues to bring networking, mixed martial arts and community outreach together in a unique and exciting way.
Connect with Steve Orosco on LinkedIn  |  Email VIP@smashglobal.com