SMASH For Charity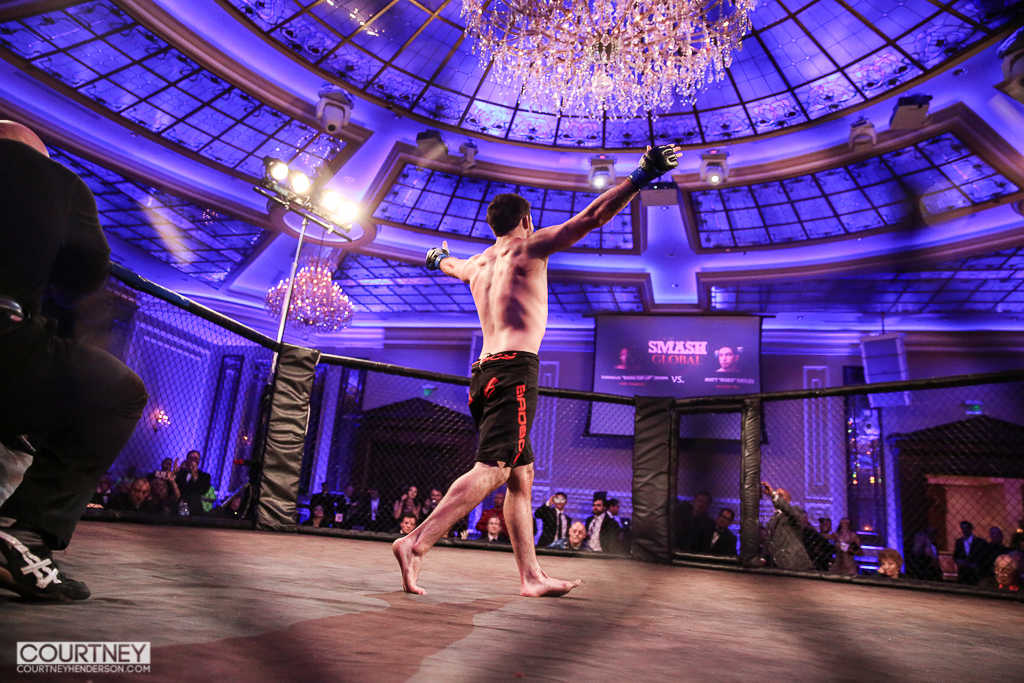 "SMASH Global's goal from the beginning has been to elevate the sport of MMA, to bring a new level of class and sophistication to the sport. From day one, I knew SMASH Global needed to be about something more than just fighting. Every SMASH Global event features an element of charity like that of other professional sports league ( NFL, NBA, MLB, NHL ) and it's something we take great pride in. Why? Because everyone is FIGHTING for something."
-SMASH Global Founder and CEO Steve Orosco
SMASH Bullying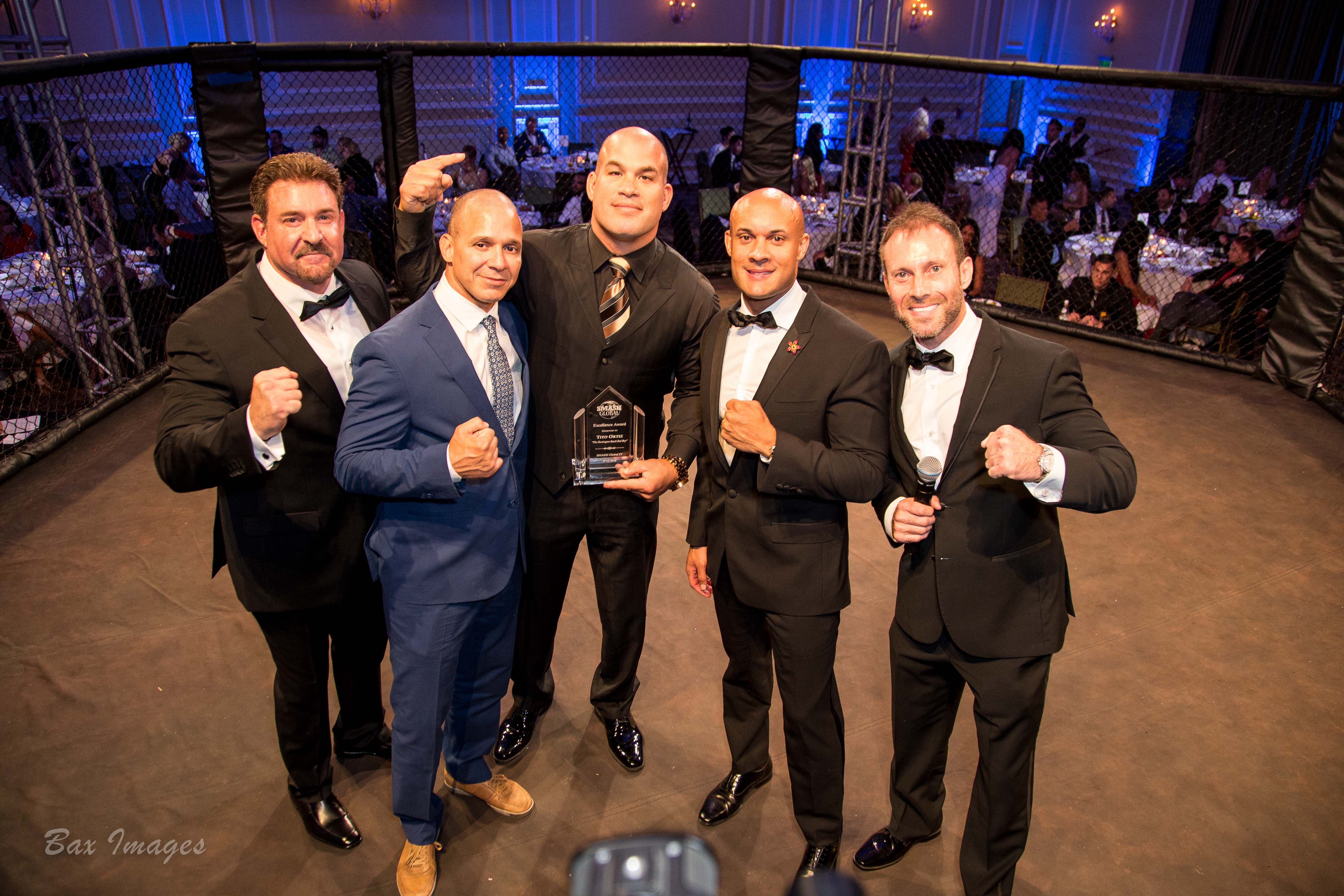 Founded by Tali Raphaely, Discrimination Free Zone Foundation (DFZ) is an ANTI-BULLYING non-profit whose mission is to end discrimination based on race, color, gender, nationality, religion, sexual orientation, age or disability. They promote awareness by providing educational programs, special events and outreach within the community. Over 160,000 children stay home from school each day due to bullying. DFZ introduces school children to the concepts of diversity, equality, and acceptance for everyone through its educational programming.
The proceeds raised during the SMASH Global event will go to launching our DFZ Ambassador Program in elementary, middle and high schools. These programs will be club based and led by upper classmen and their peers to help stop bullying and discrimination in schools.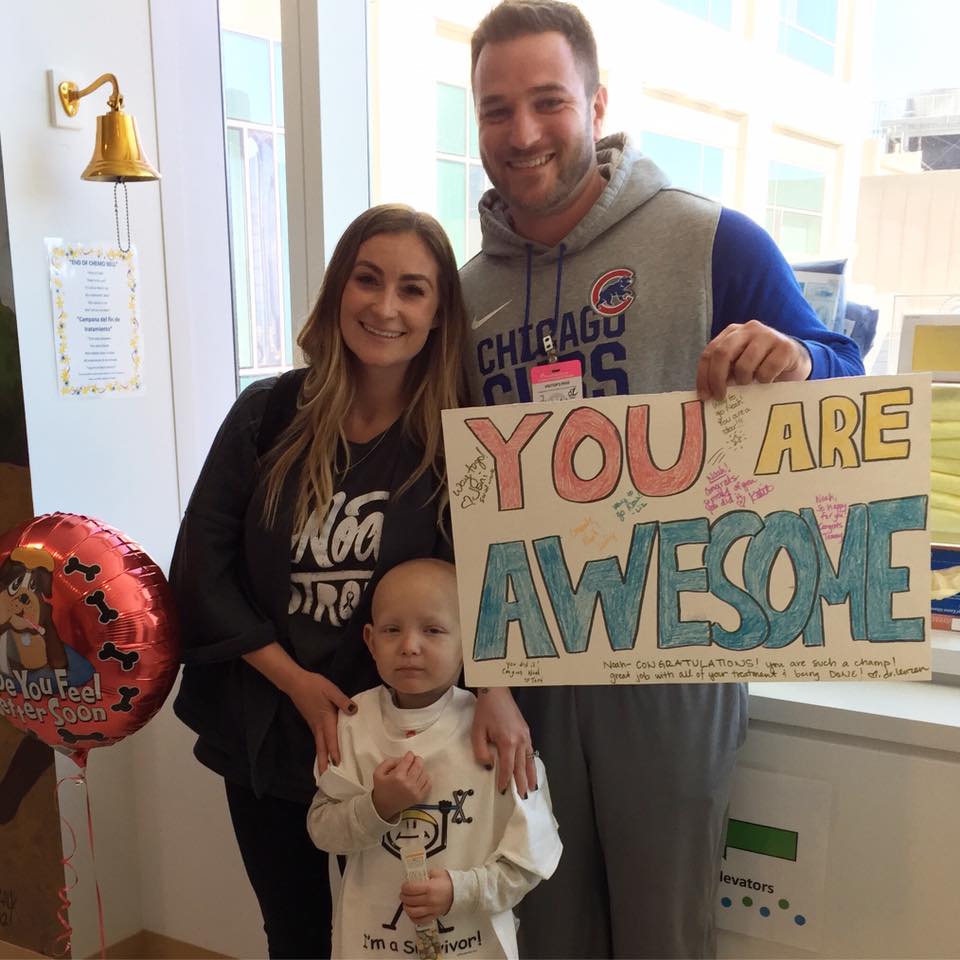 After serendipitously landing on a GoFundMe page and reading the heart-wrenching story of four-year-old Noah Leatherby's battle with a rare and aggressive form of cancer, Steve Orosco made it his mission to use all his efforts and influence to help Noah's battle against cancer. Steve reached out to Noah's family stating that he wanted to aid in Noah's treatment and recovery. This was done by contributing funds directly to the Leatherby family through ticket sales and a silent auction featuring a custom one-of-a-kind cancer-awareness-edition Harley Davidson.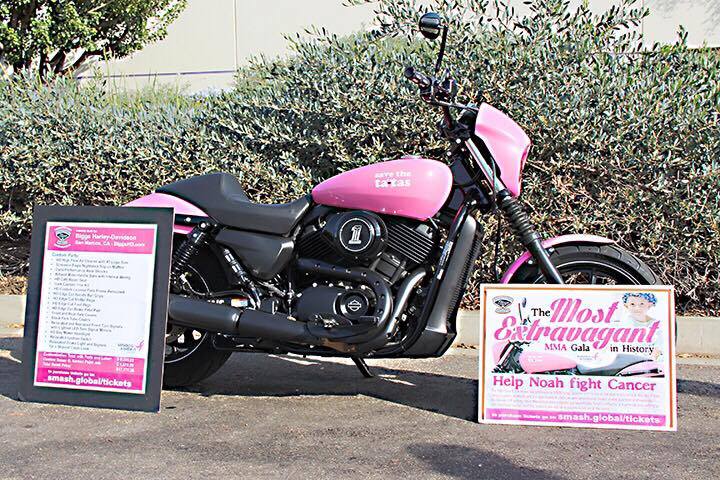 Fast forward about a year and through sheer will power and perseverance, Noah is now cancer free. SMASH Global couldn't be more proud of Noah and thankful to everyone who attended the event and raised funds for the triumphant warrior.
SMASH For Veterans In Need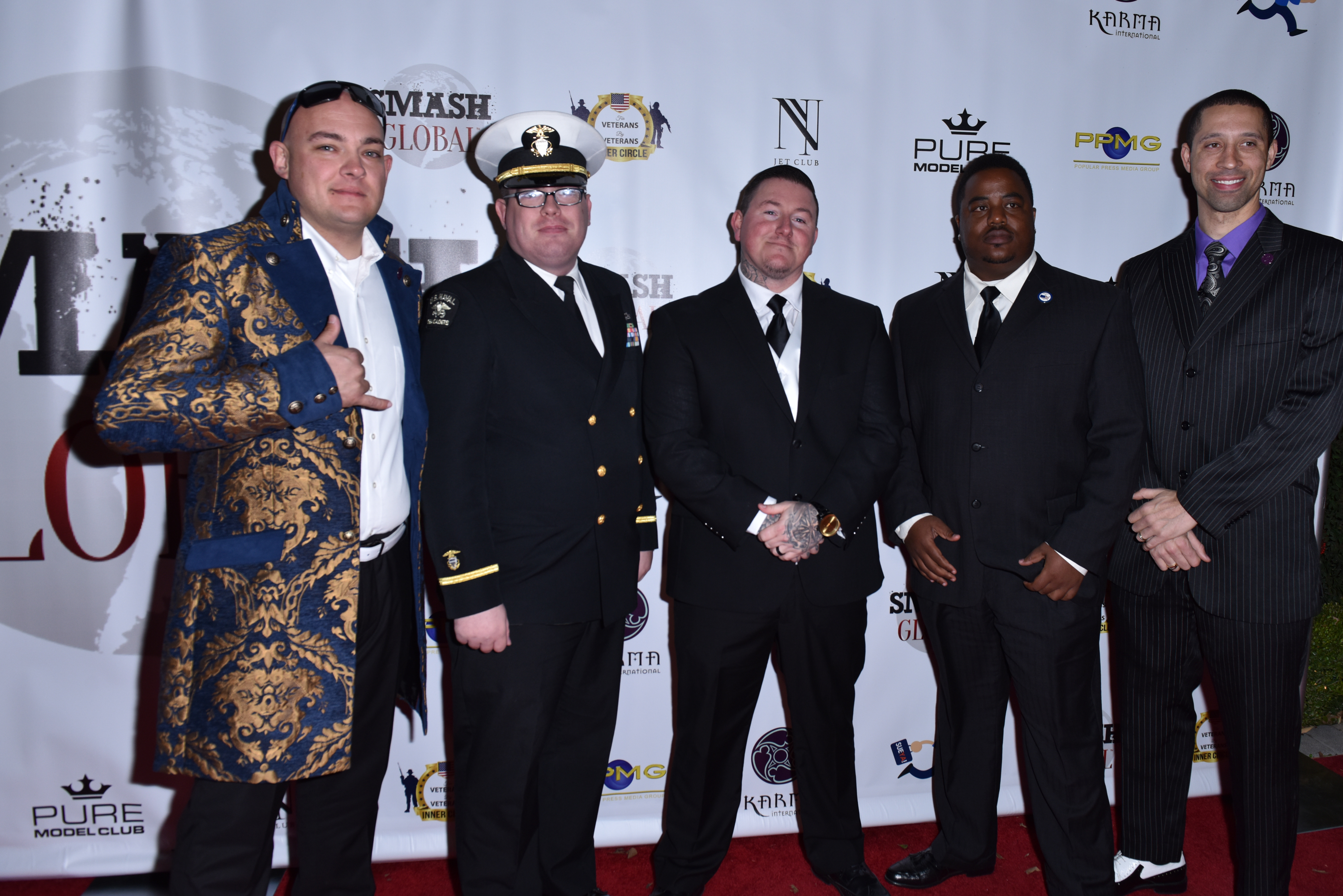 Founded by Eric Louis Osche, For Veterans by Veterans is dedicated to ending veteran poverty around the world by providing a transitional program that houses, feeds, provides for and offers a paid internship. SMASH Global partnered with 4 Vets by Vets and Steven Seagal for its 5th black-tie MMA gala as we worked towards creating a climate of change for veterans in need.
We aim to provide a path to self-reliance, self-sufficiency and renewed self-respect for the warriors that put their lives on the line for their country. It is our goal to selflessly contribute our efforts to help end veteran hunger, to help end veteran homelessness and to help end the struggles that affect their lives significantly.
SMASH Parkinson's
Among the attendees at SMASH Global's third event was Freddie Roach, who has trained boxing great Manny Pacquiao and MMA superstar Georges St-Pierre – among others – throughout his illustrious career.
Roach also suffers from Parkinson's Disease, with which he was officially diagnosed after retiring from his career as a professional boxer in 1986. SMASH Global III offered the opportunity for the famous boxer/trainer to support the combat sports worlds of boxing and MMA while also giving back to a cause that is close to him personally through the Michael J. Fox Foundation for Parkinson's Research. "It's an honor to be able to support both Parkinson's research and combat sports through SMASH Global III," said Roach.
For more details on these nonprofit organizations please visit their links below. Thank you. 
http://www.discriminationfreezone.org