SMASH San Diego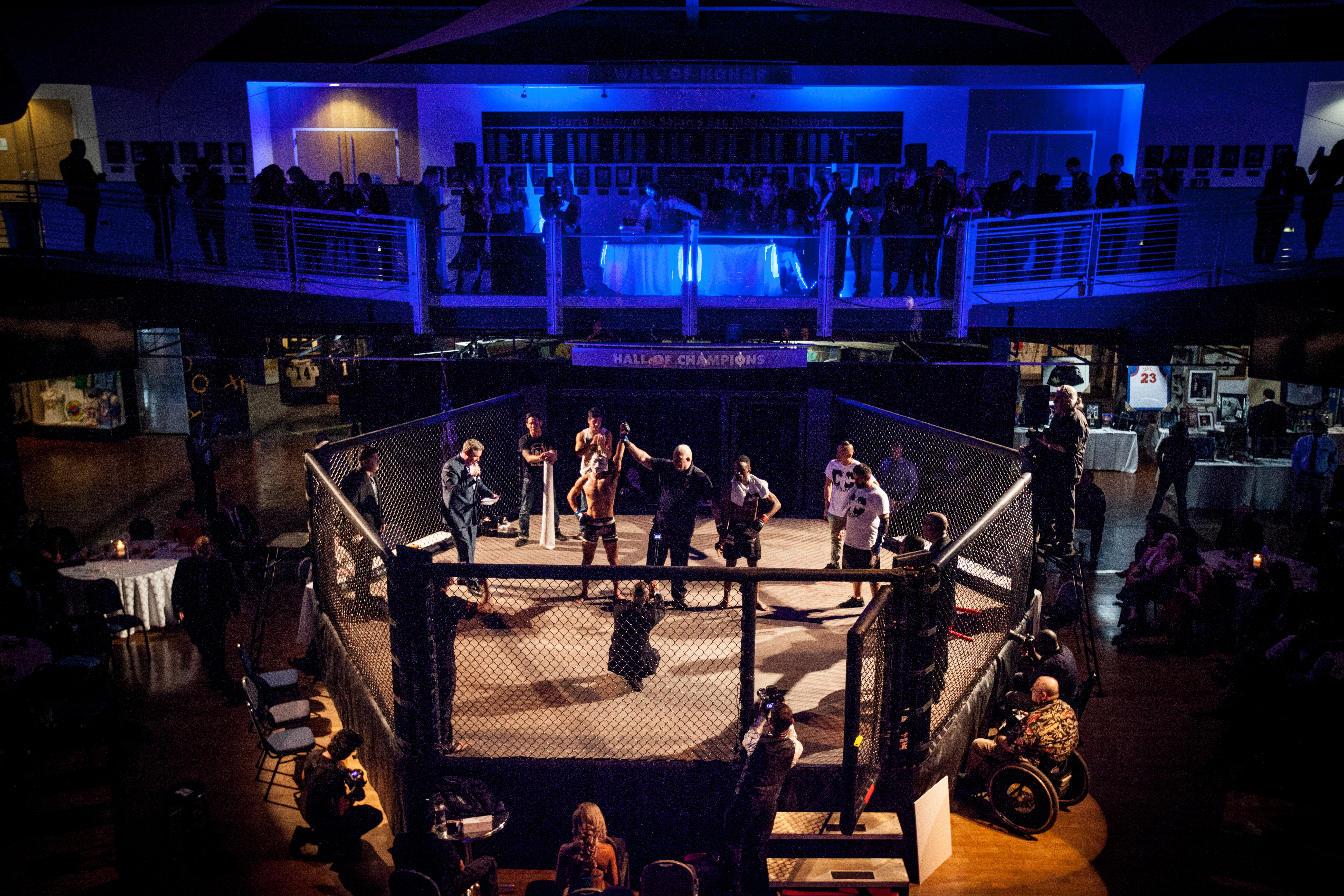 Looking to the future of sport by honoring the legends of the past

The San Diego Hall of Champions is the nation's largest multi-sport museum, boasting three levels of memorabilia and 68,000 square feet of history. Located in San Diego's Balboa Park, this venue recognizes the best of athletic accomplishments and traditions. Amazing athletes such as Ted Williams, Tony Gwynn, Bill Walton, LaDainian Tomlinson, Ken Norton, Archie Moore, and many more are honored in the Breitbard Hall of Fame.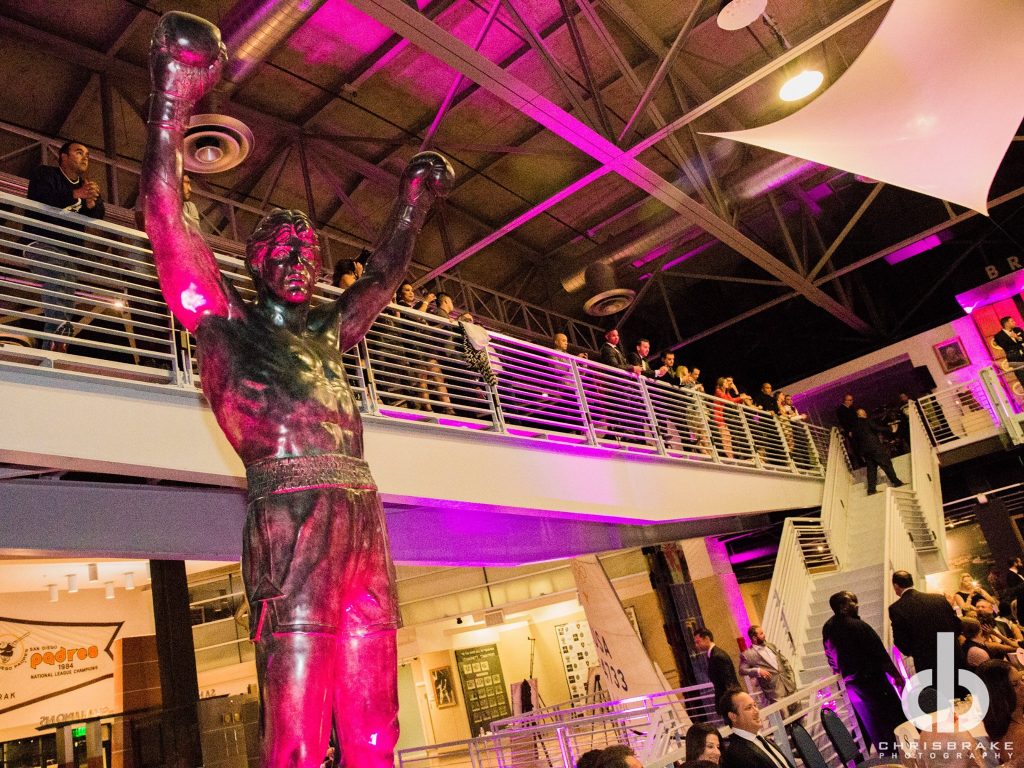 The Hall of Champions is home to one of the three original Rocky statues created by sculptor A. Thomas Schomberg. Each iconic piece of American art is nearly nine feet tall, 2,000 pounds, and made of solid bronze. The Hall provides a backdrop for all types of events in an atmosphere of San Diego's rich and diverse sports history.
Red carpet

access to a one-of-a-kind sporting event

With front-row VIP floor seats and a full 360-degree wraparound mezzanine overlooking the cage, The Hall of Champions makes for an exceptional location to experience live MMA.