SMASH Bullying
SMASH Global has entered The Discrimination Free Zone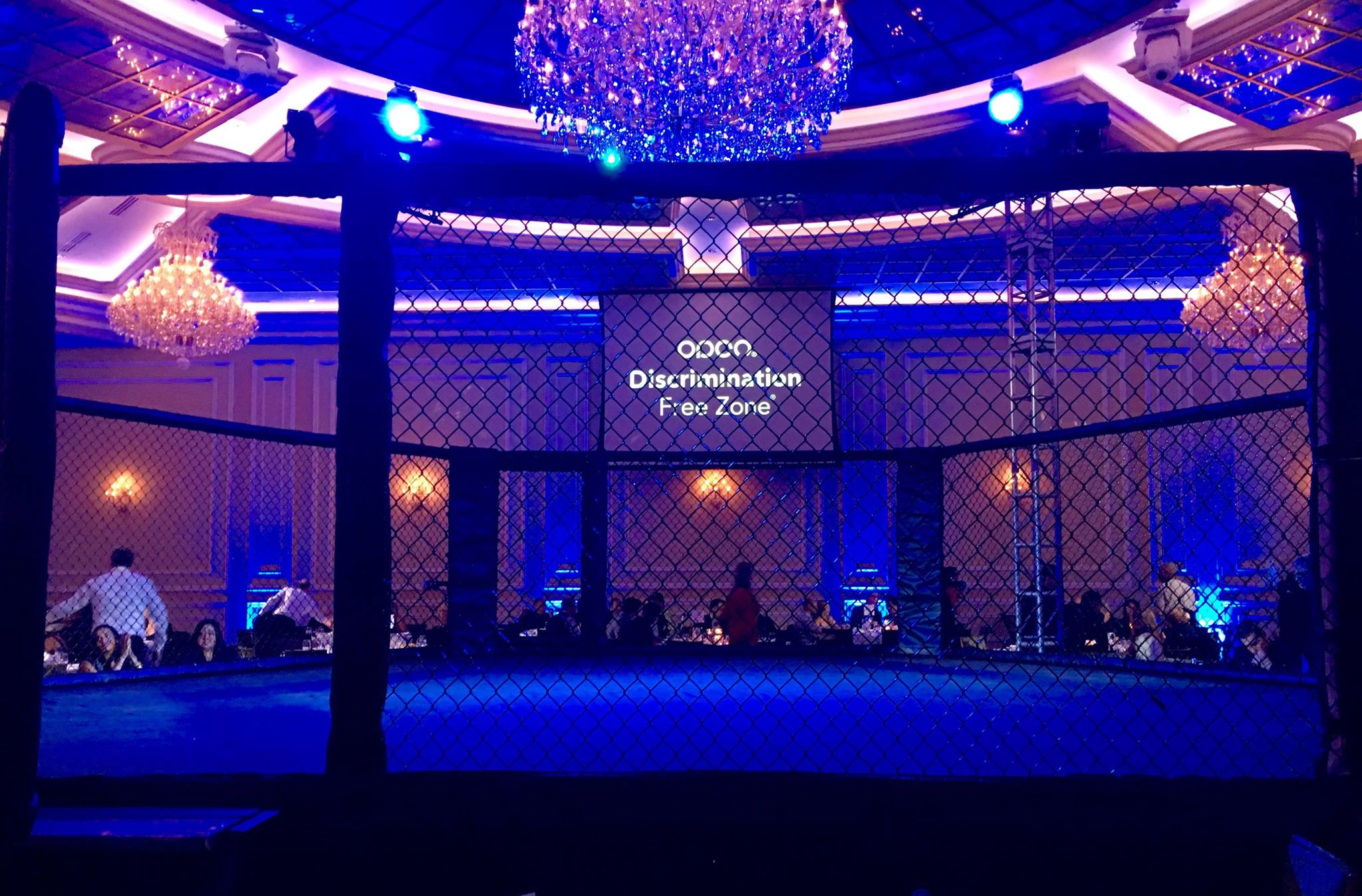 Discrimination Free Zone Foundation (DFZ), an ANTI-BULLYING non-profit whose mission is to end discrimination based on race, color, gender, nationality, religion, sexual orientation, age or disability. They promote awareness by providing educational programs, special events and outreach within the community. Over 160,000 children stay home from school each day due to bullying. Discrimination Free Zone helps to give a voice to these children, enabling them to live in a world that knows only one race – the human race.
DFZ introduces school children to the concepts of diversity, equality and acceptance for everyone through its educational programing. The proceeds raised during this event will go to launching our DFZ Ambassador Program in elementary, middle and high schools. These programs will be club based, and led by upper class-man and their peers to help stop bullying and discrimination in the schools.
Founded by Entrepreneur and Philanthropist Tali Raphaely, The Discrimination Free Zone Foundation is a 501(c)(3) non-profit organization created to end discrimination and raise awareness about discrimination in the workplace, at home, at social gatherings, and everywhere worldwide. Because of its special 501(c)(3) designation from the IRS, the Foundation is required to uphold the strictest of disclosure and record-keeping requirements applicable to non profits. These strict requirements allow you to rest assured your support is utilized properly towards the Foundation's mission and operation. Additionally, donations, grants and contributions to the Foundation are tax exempt in accordance with IRS guidelines for 501(c)(3) tax exempt charitable organizations.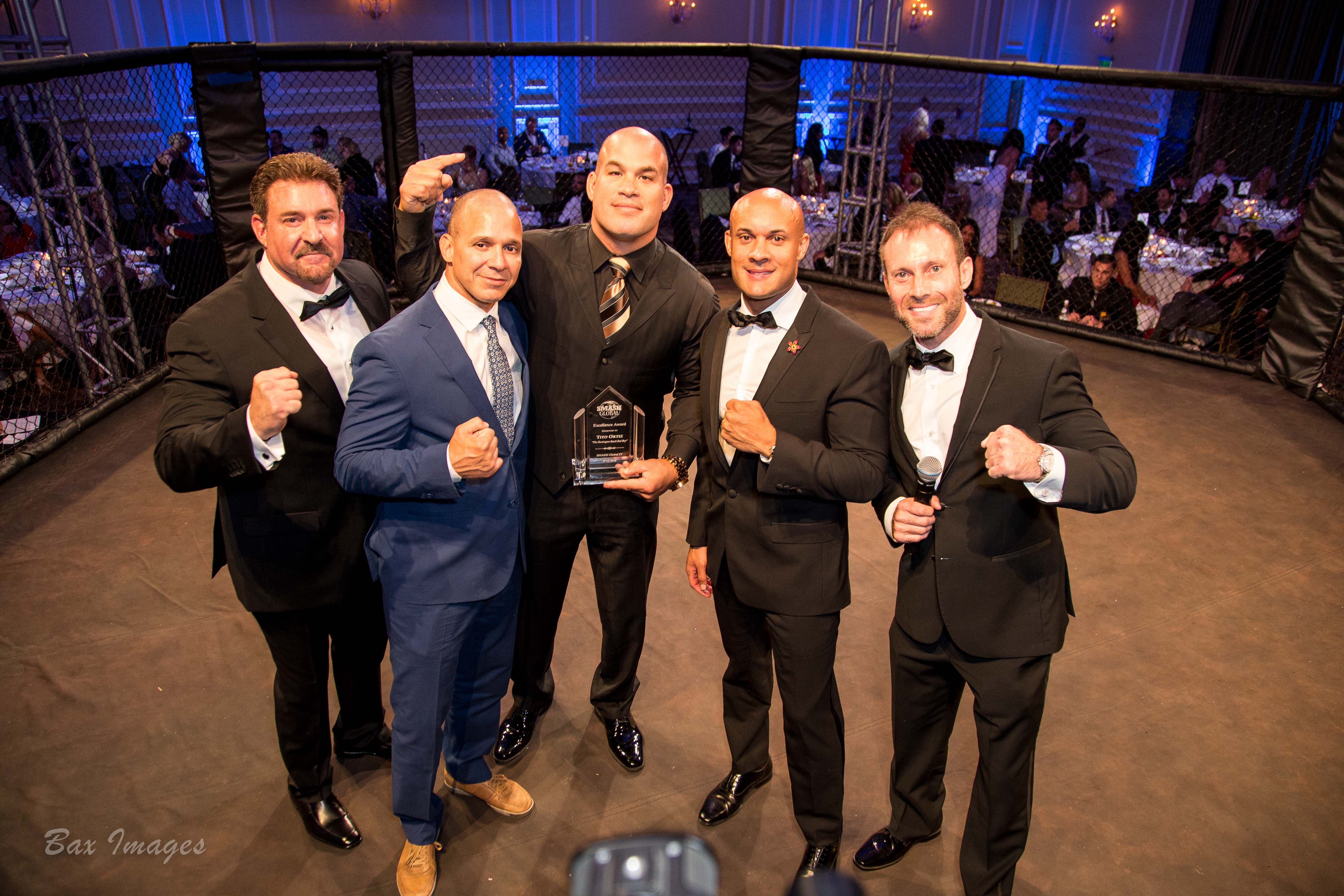 For more information please visit www.discriminationfreezone.org